Alert Data, Inc
Serving the USA since 1995
---
About Alert Data Inc
---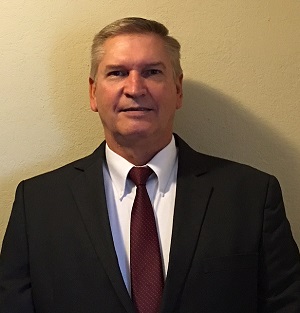 ---
Our corporate structure and name originated from a financial services business which operated back in the 80s and 90s. As my Wife and I sold most of our interest, we always maintained the corporate name and Fl registration which hopefully explains why Alert Data ended up in the construction supply business. We currently operate several online sales sites, mainly involved sales and logistics of kitchen cabinets and related kitchen remodel items ....shipping nationwide. I also enjoy CNC programming and related wood working art...which also operates under the ADI corporate umbrella.
I should mention that Awesome Beach Homes (.com), Granger Davis Realtor (.com)and Granger Davis (.com) are not part of the ADI family and do not operate under this corporate umbrella. They are simple promo sites for my unrelated Real Estate efforts.
---
Beautiful Cabinets and related Produccts to build your dream kitchen
---
Alert Data Inc. is a Florida Corporation serving the U.S. since 1995.